👋 Hi, I'm Chris.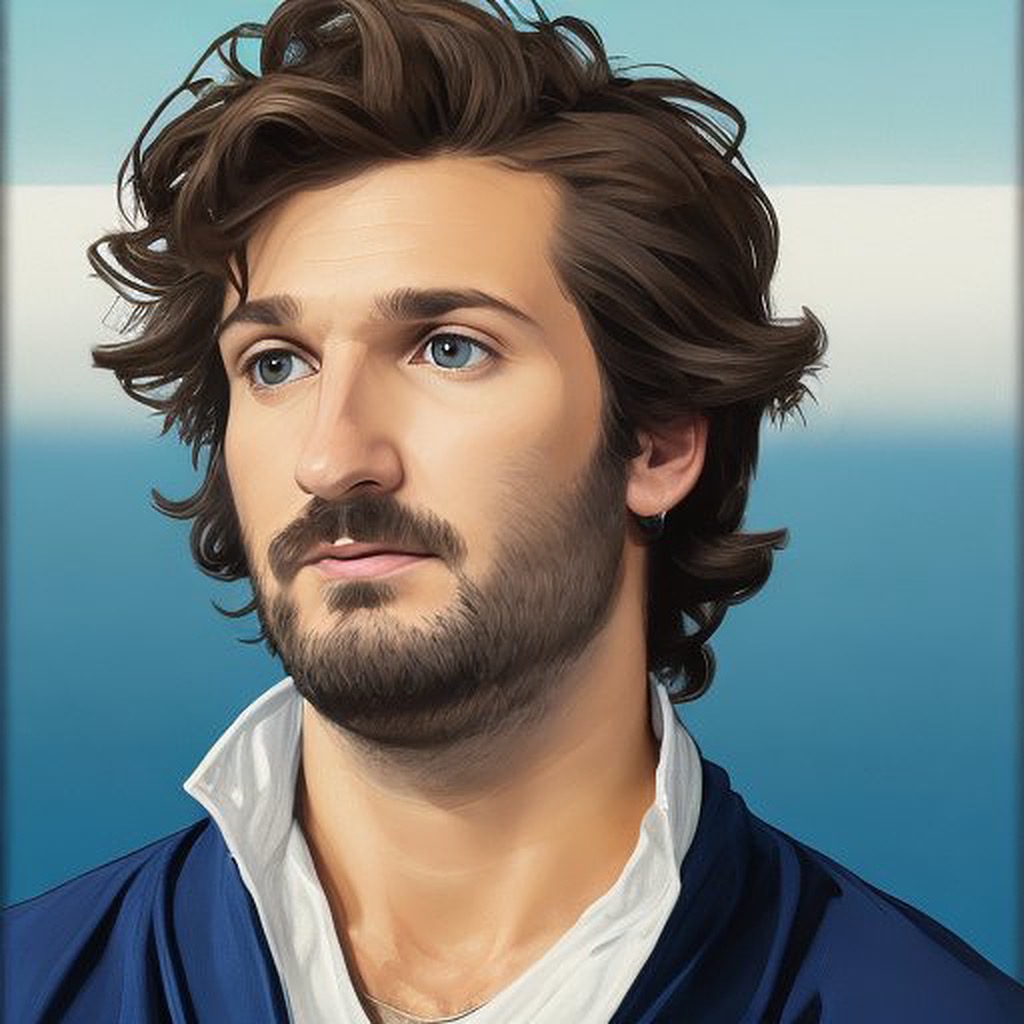 TL;DR
I'm a full-stack developer, entrepreneur, and data geek, with a passion for information management, workflow optimization, and anything that improves day-to-day life.
By day, I work with companies in roles such as customer solutions engineering and project management: Internally, I've built custom extensions for tools like Zendesk, Hubspot, and Tableau. Externally, I work with clients to develop custom solutions and workflows to match their business needs.
By night, I build applications of all shapes & sizes — some have grown into revenue-generating businesses, some are just for fun. Recent projects include Airframe, a bookmarking app for iOS and Android; Grapevine Network, a virtual event platform that saw much success during COVID-19; and WordleWithMe, a multiplayer Wordle spin-off that my friends are now addicted to.